An 18,000 euro violin for a competition finalist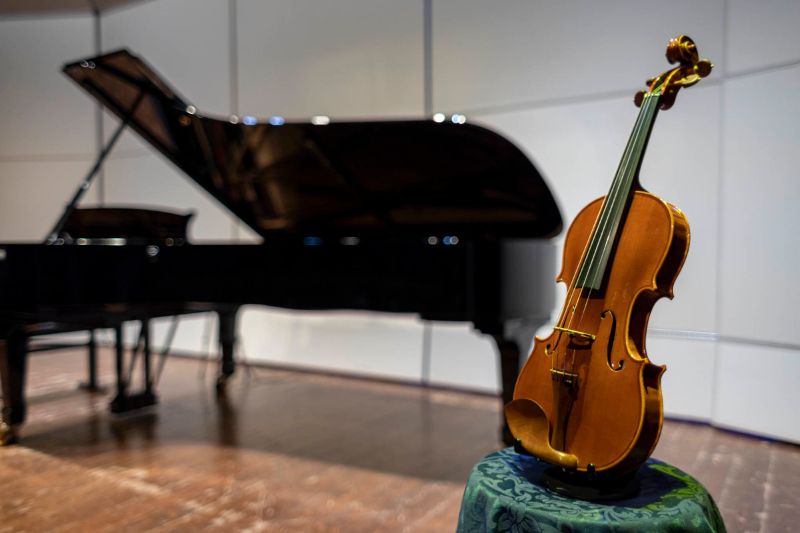 The master luthier Lorenzo Rossi of Milan offers the Competition, as a special prize, his precious violin worth € 18,000 built specifically for the 2021 edition. This instrument will be awarded to one of the three finalists at the discretion of the Jury.
The violin was exhibited during the opening concert.
torna all'inizio del contenuto